QUALITY BEYOND COMPARE DESIGN / BUILD / REFURBISHMENT
Residential pools
Whether it be refurbishment or new build our team is adept in creating the perfect Domestic Pool to suit your requirements. APS Pool Contracting takes pride in being one of the only pool construction specialists in the UK that can design and build domestic swimming pools from conception through to completion using our dedicated in-house team.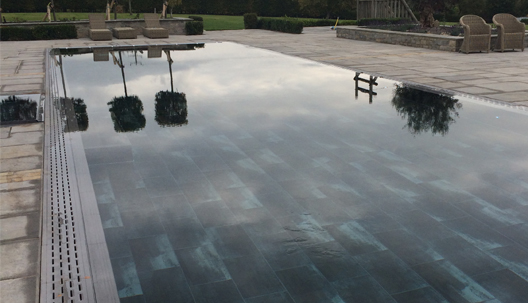 Concrete & Tiled
The longest lasting form of pool construction, a concrete and tiled pool offers a range of benefits -including the possibility of custom shapes, tiling and extras. With such an ...
Block & Liner
Offering a wide range of stylish options for flooring, walls and tile bands a block and liner pool is a far quicker and cheaper form of pool construction. A Liner Pool boasts 10 ...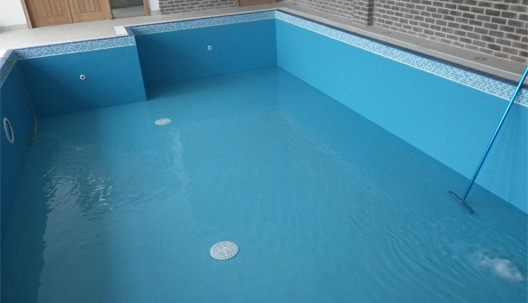 Fibreglass
A fibreglass pool has the benefits of being more robust than a liner pool and yet cheaper than a tiled pool. Due to the nature of the materials it is easy to create any shape or ...
Modular
Modular and kit pools, are incredibly quick and easy to assemble; our partners at Astral and Niveko have a wide range of options allowing for endless customisation options. For a ...