QUALITY BEYOND COMPARE DESIGN / BUILD / REFURBISHMENT
Contracting
With our expertise and technical knowledge gained over 30 years of experience in the Mechanical and Civil Engineering disciplines, we are confident we can design and build a tailor-made package to suit all styles and budgets without compromising the highest quality standards.
Our technical support in the specialist field of swimming pool construction provides practical, cost-effective solutions, to all types of swimming pool construction. From design through project management to construction and installation, we offer the complete service.
Construction today is much more influenced by current Structural Standards and latest Codes of Practice. Swimming Pool Engineers must be more professional in their attitude to structural engineering, both in design application and work on site, which is where most complaints arise.
All pools are fully commissioned, inspected and tested prior to handover and warranties supplied. On completion of the project an Operation and Maintenance Manual is provided and instruction on use and maintenance of the equipment is given to the customer.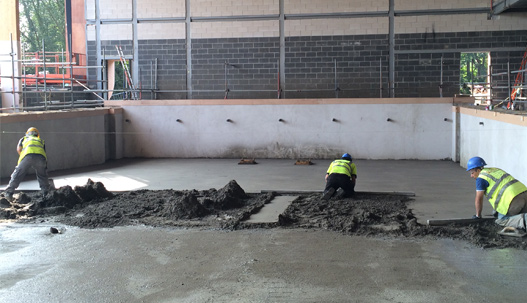 Structural Waterproofing & Repairs
APS Pool Contracting has built up a reputation as being one of the leading companies in the U.K. for providing Structural Waterproofing and Repair Services. We provide the full ...
Design & Build
We can provide full Structural Drawings, Filtration Engineering Drawings, Design service and Specifications for any pool; whether that be domestic or commercial. Once the basic ...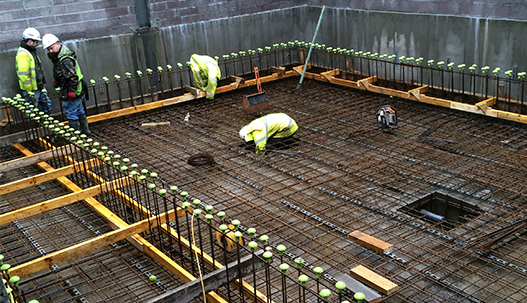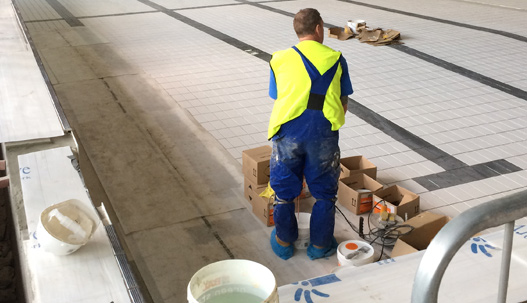 Render, Tiling & Finishes
You can choose from an extensive range of glazed and unglazed tiles, whether Ceramic, Mosaic or Glass; or you may prefer Natural Stone or Slate. APS Pool Contracting provides ...